Cancer Early Detection Alliance
The Cancer Early Detection Alliance (CEDA) mission is to promote and expand access to quality, equitable care, and early cancer detection.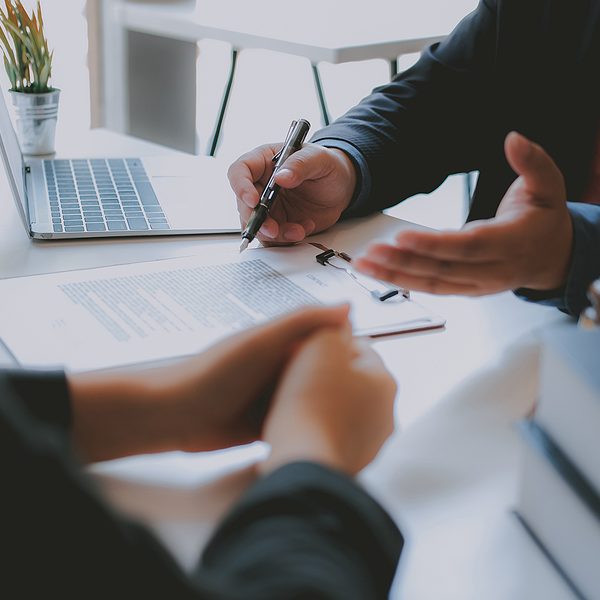 AWARENESS
Build public and patient awareness about early cancer detection.
ACCESS
Track and identify regulatory, legislative, and coverage opportunities to increase access to early cancer detection.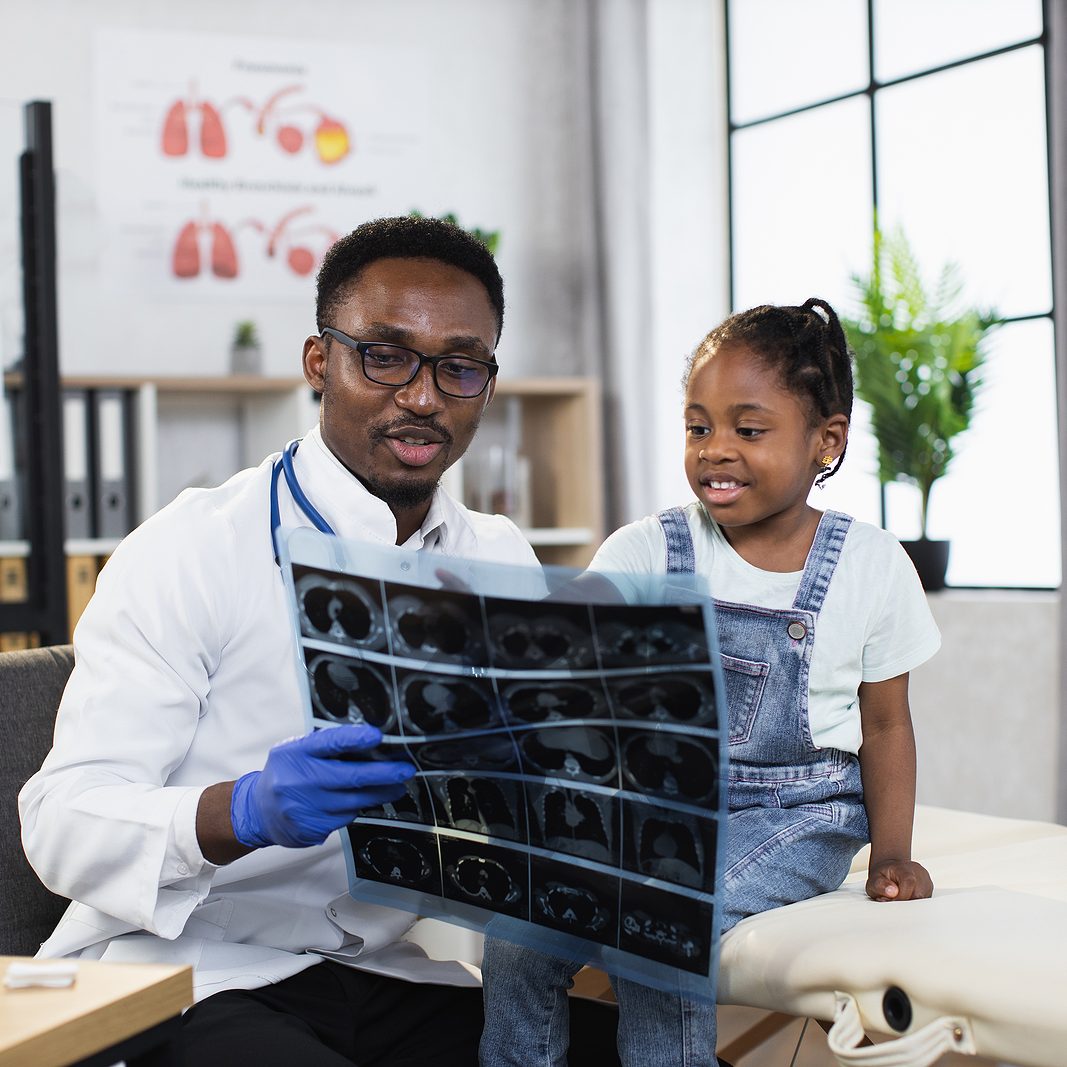 ENGAGEMENT
Engage patient, providers, and academic groups to assess barriers to and opportunities to expand early detection of cancer with a focus on underserved communities and eliminating racial and ethnic disparities.
ADVOCACY
Speak in one voice with patient, provider, and industry groups to identify opportunities to eliminate barriers to early cancer detection.
CEDA Announcement: New Partnership Formed to Promote Early Cancer Detection
Groups announce collaboration of patient, provider and industry groups that will focus on improving equitable access to early cancer screening through legislative and regulatory efforts
Letters and Activations from Cancer Early Detection Alliance
CEDA seeks to advance meaningful policy opportunities geared towards early cancer detection.
CEDA Key Partners
Our key partners are organizations and groups who are focused on prevention, wellness, and access to care for marginalized populations.
Patient Groups
Organizations representing cancer patients and their and their loved ones
Providers
Medical, nursing, and other provider groups seeking better and more informed health options for patients
Academic Centers
Academic institutions that develop cancer screening guidelines
Medical Industry
Companies developing innovative cancer screening tests
Get In Touch!
Looking for more information? Contact us today.